Taking care of your health goes beyond healthy eating and practicing regular physical activity. You need to make sure your body gets the right nutrients to function at its best. For optimal absorption, Daiwa Krill Oil is your go-to dietary supplement.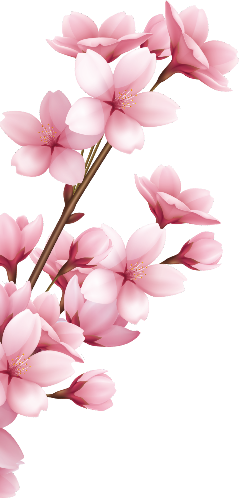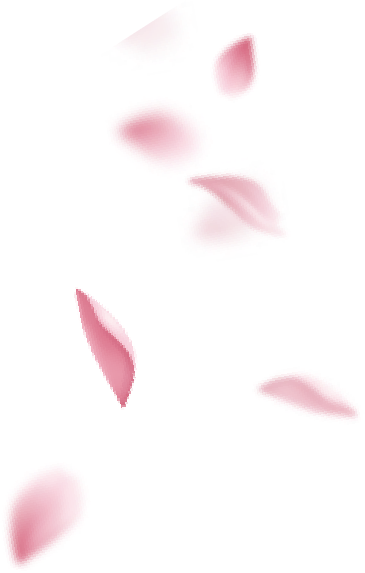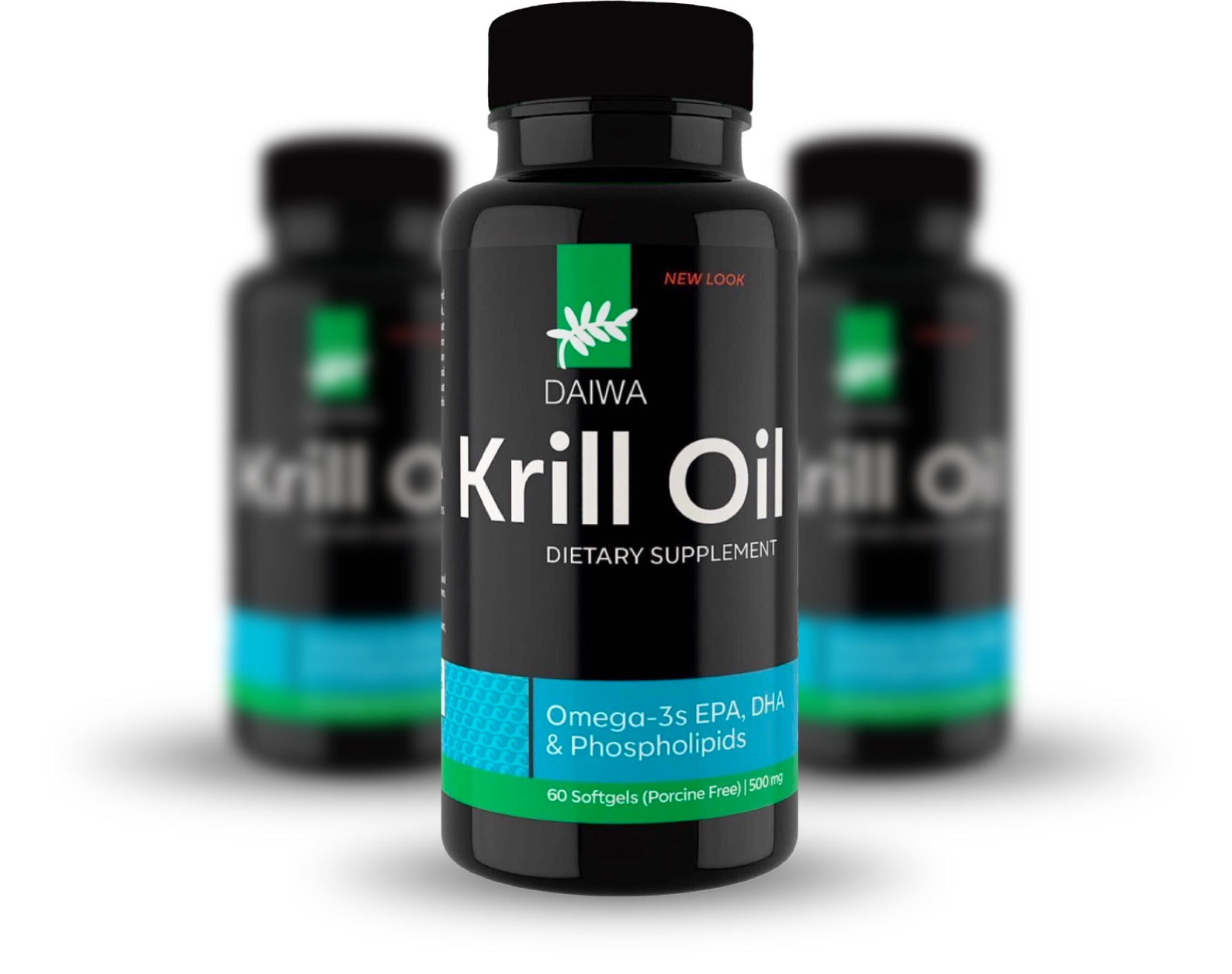 What is Daiwa Krill Oil?
Daiwa Krill Oil is a pure oil derived from Antarctic krill, tiny, bright pink, shrimp-like crustaceans. Krill oil is the only marine oil that combines 3 key substances for a healthy body:
Omega-3 fatty acids, eicosapentaenoic acid (EPA) and docosahexaenoic acid (DHA). Omega-3s are important components of cell membranes, provide energy for the body, and have many functions in your heart, blood vessels, lungs, and immune system
Phospolipids, an essential component of cell membranes
Astaxanthin, a carotenoid and potent antioxidant
SHOP NOW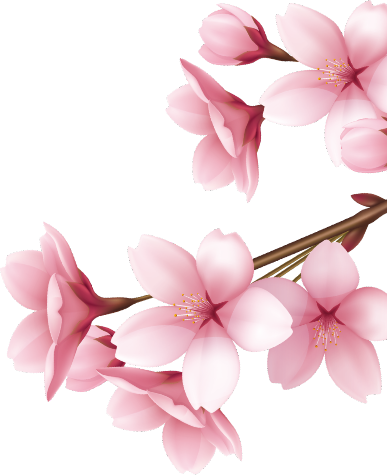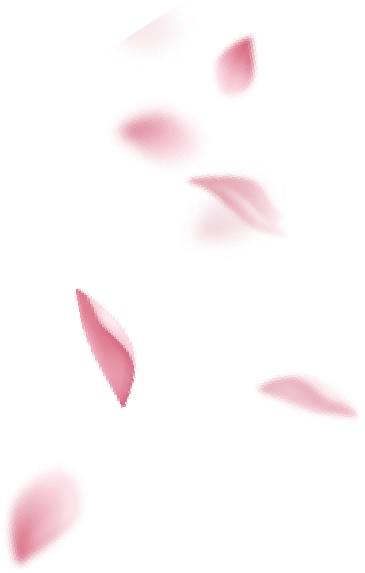 How Does It Work?
The best source of Omega-3
essential fatty acids
Krill Oil and fish oil are both sources of Omega-3 fatty acids. But in krill oil, the EPA and DHA Omega-3s bind to phospholipids, while in fish oil, they bind to triglycerides, a type of fat. The body uses the phospholipid form better to promote cellular function than the triglycerides form, which the body uses for energy consumption primarily.
A complete dietary supplement
Daiwa Krill Oil is also an excellent source of Omega-6, Omega-9, and Vitamins A and E. These are vital nutrients for keeping the health of your heart, eyes, and skin and to support your body's natural defenses*.
No Fishy aftertaste
Triglycerides don't disperse too well in fluids and tend to float to the top of the stomach, resulting in fishy burps, often associated with fish oil supplements. Daiwa Krill Oil disperse in water and can be easily absorbed into your stomach fluids.
Greater Bio-availability
Daiwa Krill Oil is rich in phospholipid EPA and DHA providing superior bioavailability than fish and flax oils. This feature means your body will absorb more nutrients without increasing the dose.
Eco Responsibility
Daiwa Krill are harvested responsibly.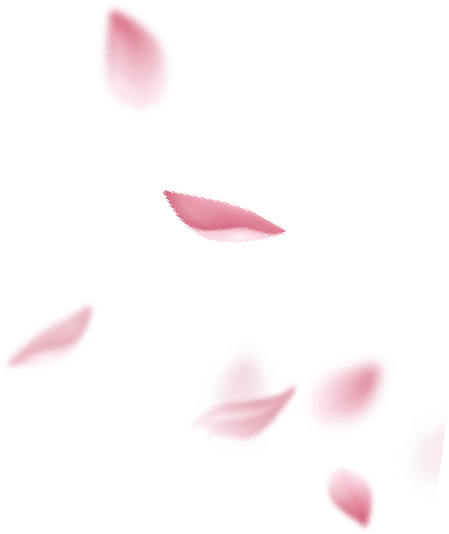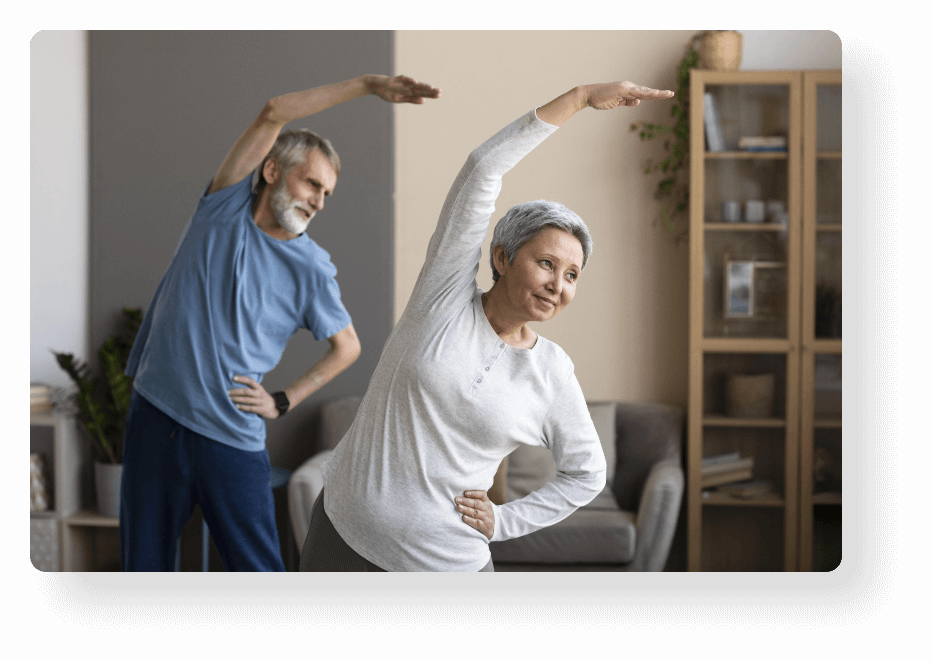 How can Daiwa
Krill Oil Help you?
Scientific research shows that krill oil:
•

Supports joint health by improving inflammation and reducing pain and stiffness*

•

Promotes brain health and healthy cognitive function*

•

Provide support to the eyes and skin against ultra-violet light*
Support women's health by:
•

Relieving PMS symptoms*

•

Easing the transition of menopause*
SHOP NOW
*These statements have not been evaluated by the Food and Drug Administration. This product is not intended to diagnose, treat, cure or prevent any disease.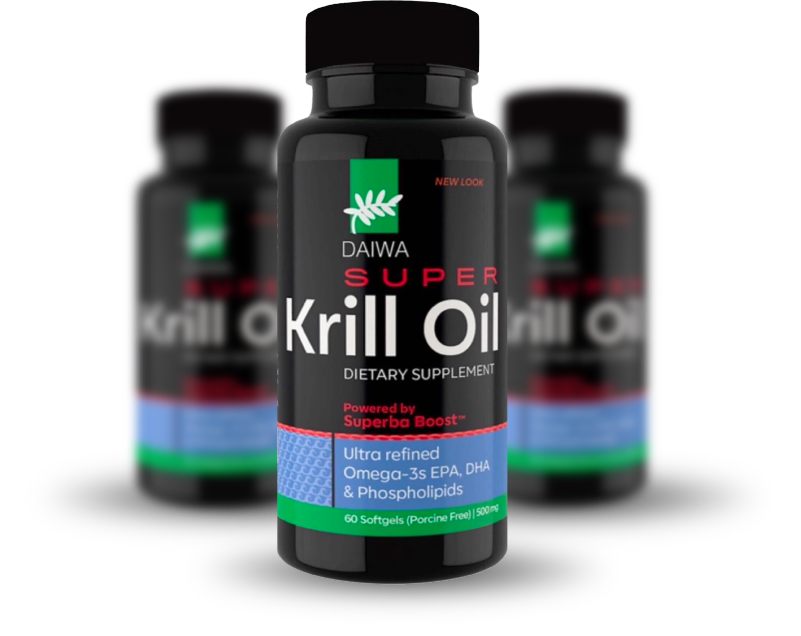 Daiwa Super Krill Oil
What if you could have all the advantages of the Daiwa Krill Oil and still get extra benefits for your health? With Daiwa Super Krill Oil Powered by SuperbaTM** Boost, you can.
Our Innovative Technology
Daiwa's next generation of krill oil is powered by SuperbaTM** Boost, developed using FlexitechTM**. This innovative technology removes unwanted salts and other polar components while boosting Omega-3s (EPA/DHA), phospholipids, astaxanthin, and choline, an essential nutrient that supports vital bodily function
Great source of Omega-3
According to published scientific research studies (Maki et al., Ulven et al.), SuperbaTM** raises the Omega-3 index faster than other sources of Omega-3.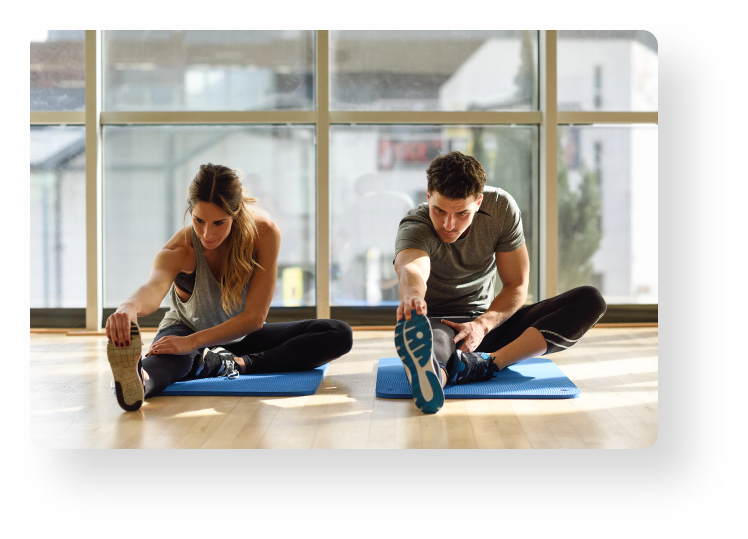 How does it work?
Taking care of your health has never been so easy.
You just have to take 2 soft gels for Daiwa Super Krill Oil Powered by SuperbaTM** Boost daily, 1 in the morning and 1 at night. Daiwa's soft gel capsules have the perfect size and shape for swallowing and leave no aftertaste.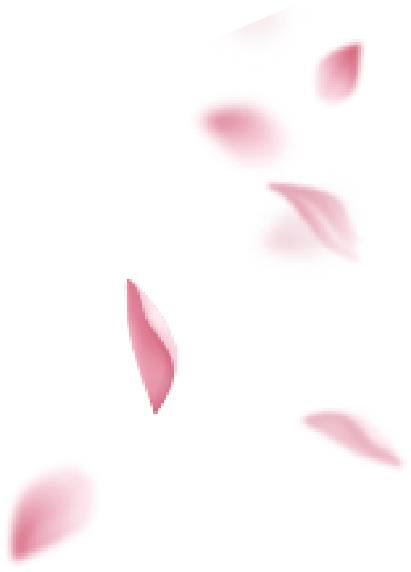 Ruth H.
2 weeks ago
Great product, no fish taste. Would recommend.
Linda M.
3 weeks ago
Easy to take and has help for many areas.